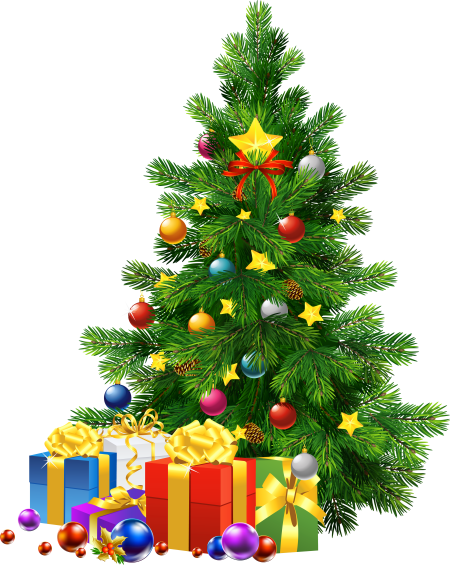 Warmly welcome to 2018 Christmas Charity Fair at SVIS @ Nha Trang on Friday, 21st December, from 15:00 to 18:00.
 This is the second year, SVIS Nha Trang organizes this wonderful event. We will have 31 booths in total, where you and family can enjoy a great X'mas atmosphere with food & drinks, lots of games and activities for students and parents.
 Together with all KinderWorld schools, all profits collected in the Christmas Fair will be donated to Operation Smile Vietnam for their charity causes this Season's Greetings.
 It is the best time of the year to show Love and Sharing to other people. We look forward to seeing you there and to wishing everyone a wonderful Christmas holiday!
Singapore Vietnam International School (SVIS) @ Nha Trang
Address: A1 Street, Vinh Diem Trung Residential Area, Vinh Hiep Ward, Nha Trang City, Khanh Hoa Province
Tel: +84 258 625 1178