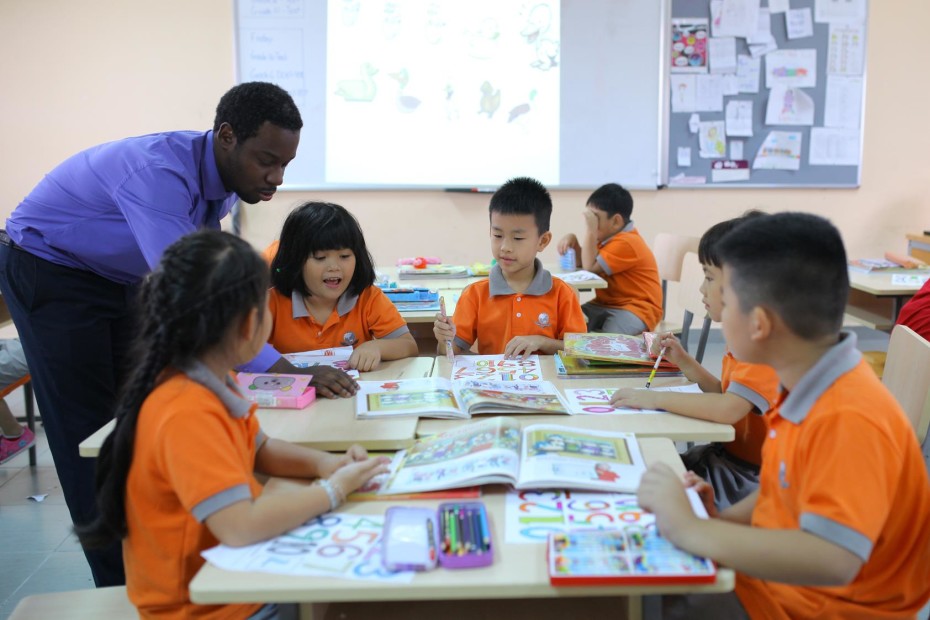 VIETNAM SINGAPORE INTERNATIONAL SCHOOL – THE BRIGHT SCHOOL FOR YOUR CHILD'S FULLEST DEVELOPMENT 
❤️ Give your child a solid future foundation, starting from choosing the right school today!
Open Day at Singapore Vietnam International School (SVIS), 8:00 – 12:00, Saturday 21st April 2018 – Free Event!
⚡ Useful information for parents:
- Explore the advantages and benefits of Premium Vietnamese Education Programme (PVEP).
- Greet and Meet with School Managements, Vietnamese and foreign teachers.
- School site visit.
- Special preferential rate of 15% school fees for Primary and Secondary levels in school year 2018 – 2019. (*)
- 25% preferential rate on school fees for High School in three continuous school year. (*)
- Scholarship 100% Registration Fee on Open Day. (*)
(*) Terms and Conditions applied
Exciting moments for children:
- FREE Placement Test: Mathematics, Vietnamese, English
- Sports time: soccer, volleyball, rope skipping, chess… and so many more activities to join the fun!
- Witness the fabulous magic show of the Amazing Mr. Twist from Australia.
- Enjoy delicious pastries!
Register NOW for the Open Day and give your child the best educational environment at Vietnam Singapore International School!
CONTACT US:
SVIS @ Nha Trang: A1 Str, Vinh Diem Trung residential area, Nha Trang city
☎️ +84 258 625 1178
www.nt.svis.edu.vn
enquiry@nt.svis.edu.vn